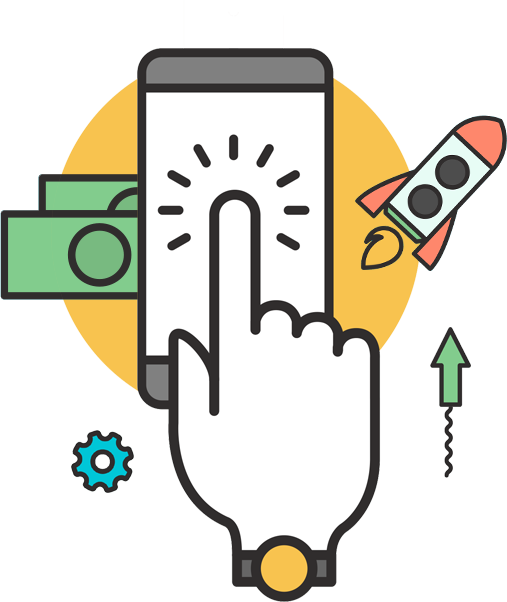 Social Media Ads
Social media advertising is one of the most cost-effective and innovative methods of reaching your target audience. A well-executed social media advertisement can generate significant viral marketing and attention for your business. At Techinfinity, we are constantly working to curate such advertisements for your brand.
Search Advertisement: We provide paid search marketing services that include sponsored ads, pay-per-click marketing, search marketing, cost-per-click marketing, and search engine marketing.

Display Advertising: We place a creative ad with attractive graphics in front of your customers. Display advertising is an effective way of marketing that delivers a commercial message with the help of logos, text, videos, photographs or other graphics.

Google Adword Remarketing: A good PPC agency will always recommend you Google Adword Remarketing, as it will improve the personalization and relevance of previous ads shown. Through Google Adword Remarketing, we target users who have already visited your website.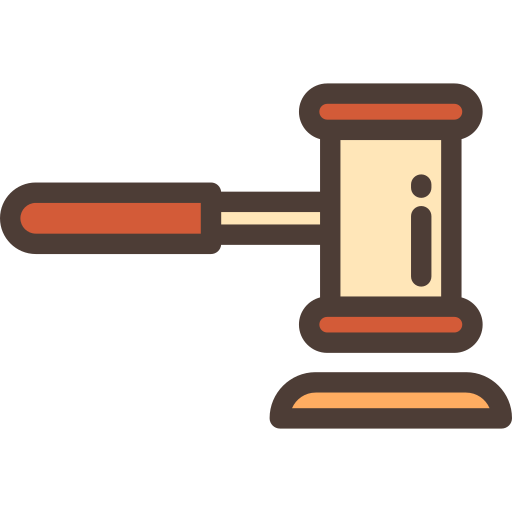 Bid management
The real experience of a company is shown when it comes to bidding. We are a leading PPC company in India that has years of experience in managing PPC campaigns successfully.
Keyword research and selection
The accurate keyword analysis puts a huge impact on the entire campaign. Our team of PPC experts ensures the right keywords that can generate a huge number of queries and leads.
Google Shopping Ads
Now you can sell your products in bulk with Google Shopping ads. The team at Marketing Fundas creates amazing ads that boost the sale of your eCommerce store.
Creative and smart content creation
After finding ideal keywords, content is the next thing that plays a major role in the success of a campaign. We draft an engaging ad copy that attracts visitors and leads to profitable conversions. From writing title, short summary and description to creating a catchy ad format, writing title, short summary and description.